Smart Generation Invest is an investment company with a mission to invest in companies that are facing a generational change but with potential to grow. Through active ownership Smart Generation Invest creates great value to the companies within the group.

Today the SGI Group consists of several strong brands. An incredible diverse group of companies, but with one very important thing in common. They all follow the progress of modern society in order to be well suited for future generations.

Smart Generation Invest currently includes several companies in Sweden as well as internationally.
COMPANIES WITHIN
We Do Promotion helps their customers to strengthen their brands trough promotional items. WDP. is both a reliable supplier of promotional merchandise and a sounding board for new, creative promotional ideas and solutions.
With great quality and commitment WDP. will bring forth the desired image for you and your business.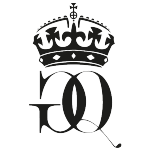 Green Queens offers golf-interested women to be a part of an all female network. They work as the intermediator between women who's looking to socialize and find new golf partners.
GQ also arranges social events outside the sport where all women a part of the network is offered a connection beyond golf.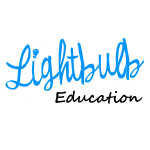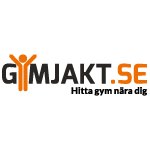 Sofie Källström
Founder of Smart Generation Invest. Runs 8 companies within different industries all ready for a generational change. Sofie has experience of companies facing sustainable growth and a great sales focus.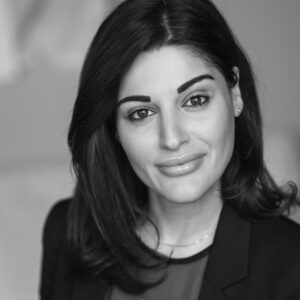 Silva Pilarv
Has the last few years worked for Almi Invest as their Business Controller and has former experience from major procurements from the public sector. Silva is a great asset with her previous experience within the start-up world.
Tommy Lundqvist
Partner at one of Swedens biggest law firms. Tommy is on the board for several well-known and established companies. To have Tommy as a board member during our further expansion is a great asset.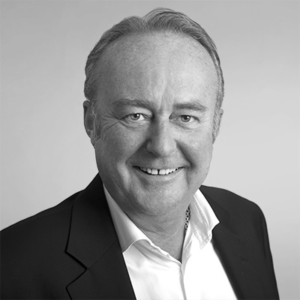 Christer Nilsson
Founder of Brand Factory. Christer has solid experience and a great eye for new business opportunities. It is a great advantage for SGI to have Christers knowledge at our disposal within the company group.
Simone Westerberg
Simone has over 15 years worth of experience from leading positions within the media – and tech industry. Simone adds great value to SGI's portfolio with her knowledge and experience of digitalization and digital platforms, which in todays day and age is a must.
THE ADVISORY BOARD (in Swedish)